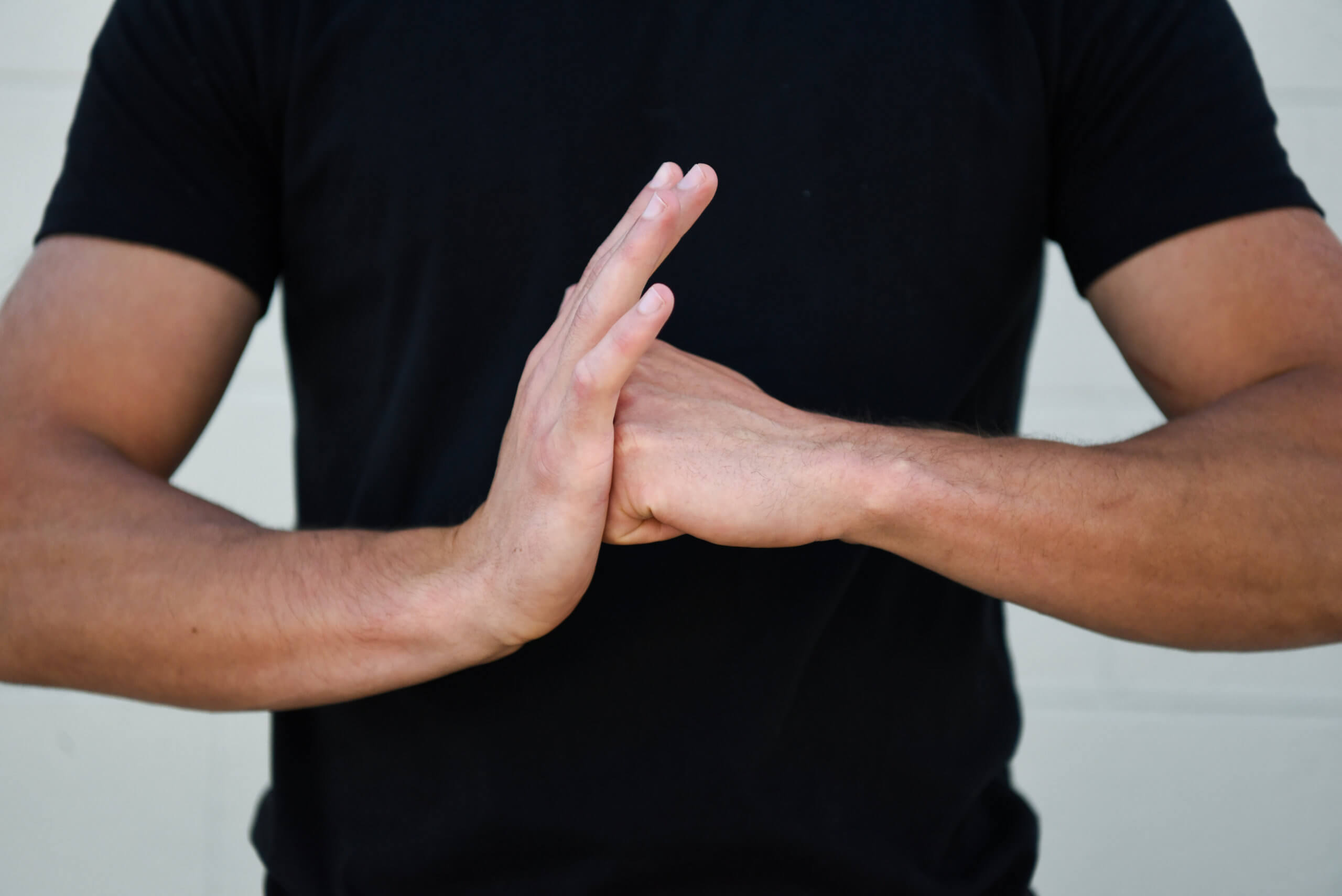 Hi, my name is Chase. I graduated from Bellevue Massage School in 2019 and have been practicing ever since! I've worked in a multitude of environments with a wide variety of people, and think that these experiences have helped me cultivate a well-rounded approach to massage therapy.
I enjoy working slowly and letting my clients' tissue guide me to the areas that need work. Although I enjoy using a variety of techniques during a massage, I have a deep appreciation for techniques that facilitate stillness for the person on the table.
My ideal client is somebody who genuinely wants to improve their way of being and is looking for a long-term massage practitioner to help move them in the direction of accomplishing their bodywork goals.
Chase Loves
Reading
Spending time with my family
Exploring Colorado
Meaningful Conversation
Strength Training
Treatments
Custom Massage
Focus Massage
Relaxation Massage
Sports Massage
Schedule
Monday: 12:45 pm - 4:30 pm
Tuesday: 9:00 am - 3:15 pm
Wednesday: 9:00 am - 12:45 pm
Thursday: 9:00 am - 3:15 pm
Friday: 2:00 pm - 8:45 pm