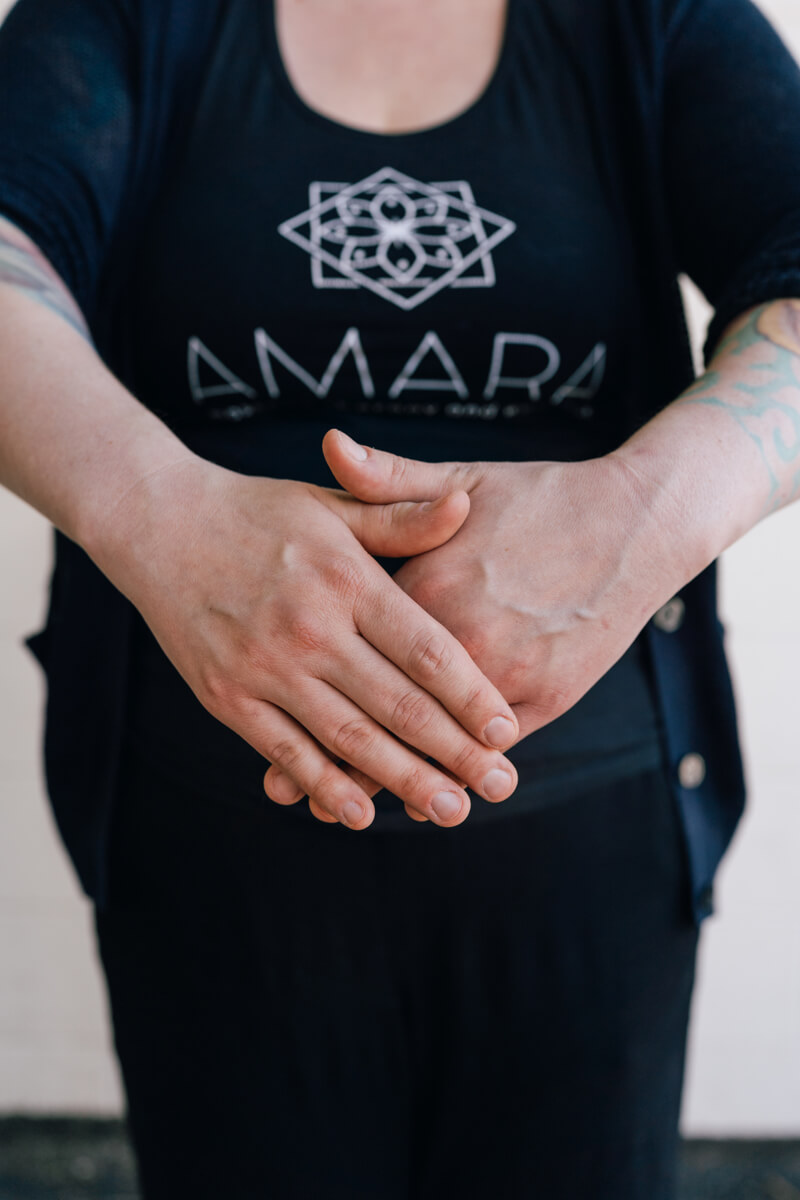 Hi I'm Brittany Griott and I'm from Pasadena, California. I moved to Colorado in 2020 while on a personal journey to find balance and the meaning of true self-care during tough times, and in that process, I discovered my love for massage therapy. I've always pursued my passion for hands-on creative jobs and various hobbies wherever I could, such as sign art, murals, cake design, and travel photography. I studied fine arts abroad in Florence, Italy where I learned in depth figure drawing and sculpture, fell in love with anatomical art, and gained a whole new perspective and admiration for how our bodies work and how amazing we truly are.
Having always loved receiving massage therapy as a part of my self-care routine, I immediately felt the impact of the pandemic on my mind and body when touch became taboo and I realized how essential touch has been all along for the entire world. I felt a calling to learn this therapy and attended the Berkana Institute of Massage Therapy in Longmont, Colorado where I gained a science-based education that also encouraged the artist in me to thrive, allowing me to work therapeutically with my hands as an artistic outlet.
As a massage therapist, I feel a calling to help raise body-mind awareness to anyone who has felt the manifestation of stress lead into their bodies through muscle stiffness, headaches, and an overall imbalance in the nervous system. My client's goals are my goals, and I aim to create a space for self healing and customize every session to your needs whether its deep focus work for the management of muscle and joint discomfort, or simply because you want to relax as a part of your wellness routine, whatever the reason for your visit to Amara Massage Therapy and Wellness you are in good hands.
Brittany Loves
Road trips with my husband
Hanging out with my pets, Milo, Midnight, and Prismo
Cappaccinos
Playing with clay
Cat videos
Treatments
Custom Massage
Focus Massage
Hot Stone Massage
Relaxation Massage
Schedule
Tuesday: 9:00 am - 12:45 pm
Saturday: 5:00 pm - 8:45 pm