Dear Amara friends and community members,
I'm excited to be writing a more positive message after what has been a very difficult 18 months for everyone. As we move ahead and prepare to make even more improvements within Amara we want to keep all of our guests informed on upcoming changes/updates as well as extra value opportunities for our VIP members!
As many know, Amara has not had a price increase for over 2+ years. We were set for an increase in 2020, but due to the financial hardship that everyone was facing, I was not keen to increase pricing during the height of the pandemic. Now that things are beginning to stabilize, it's time to update our pricing to reflect the genuine cost of the service we are providing, as well as the substantial increased cost of supplies that we have dealt with since early 2020. As the company owner and CFO it is my goal to continue to offer guests and employees the exceptionally high level of service and support they have come to expect.
Amara team members are compensated a highly competitive wage that often far exceeds competitor offerings and brings value to their employment. With the ongoing increase in cost of living, I want to be sure our staff has the resources they need to take care of their financial needs and I don't want to compromise in what I feel is robust compensation for the level of skill that we seek to attain from team members.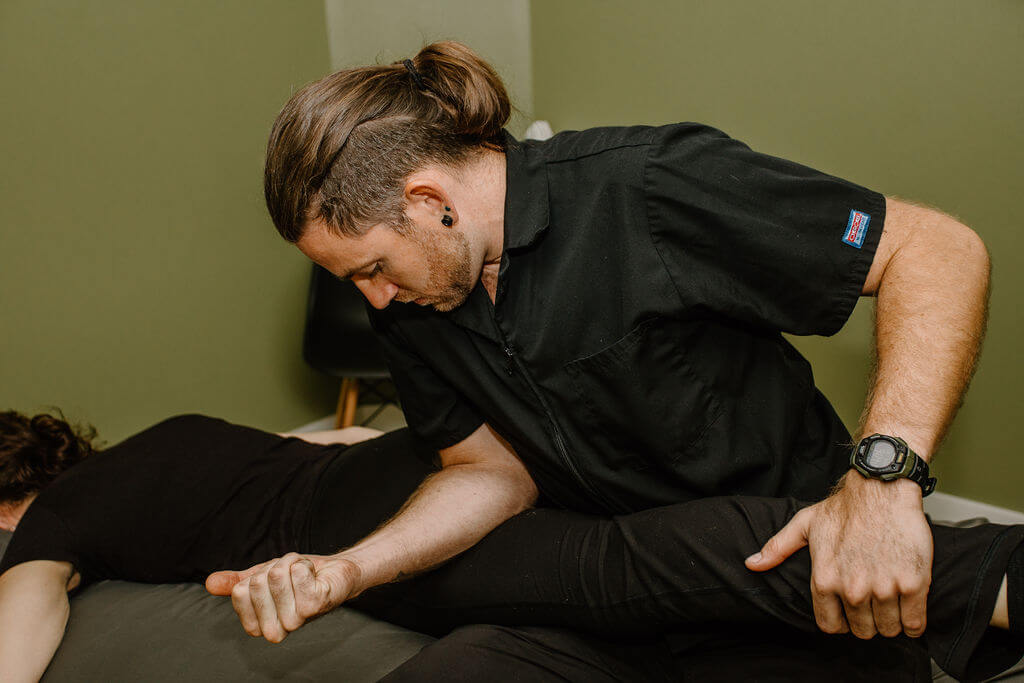 If you are concerned about the price increase, please keep in mind we will still have several ways for you to save, including our memberships as well as our Annual "Golden Ticket" massage voucher Sale, which will be getting a bit of a rebranding this holiday season. Look for another blog soon, with pricing details and availability of Golden Ticket Voucher Passes.
New pricing changes are below…
Effective Dec 1, 2021 our new pricing will be as follows


30 Minutes

Full Price
$49.00 (current price $50)
Member
$39.00 ($10 discount on new price!)

60 Minutes

Full Price
$99.00 (current price $85)
Member
$84.00 ($15 discount on new price!)

90 Minutes

Full Price
$149.00 (current price $125)
Member
$129.00 ($20 discount on new price!)

This increase in pricing will support the company, guests and employees in several ways.:

Pay increase for Massage Team Members
New company wide policy: $15 minimum hourly wage for intern, entry level or apprentice workers OR for self guided continuing education hours.
$50-100 monthly HSA benefit and/or health bonus benefit for all team members based on hours worked (FT or PT).
Sick and Safe PTO for all team members, up to 48 hours annually based on accrual.
Later this year will will be making some light remodeling updates to our space to allow for even more relaxation areas for staff and guests.
What you as the guest will notice: added value integrated into each massage session. Now that most clients don't need masks (those who have been vaccinated) we will be including the relaunch of essential oil integration this Fall (beginning Oct 1), as well as two brand new heated, hydraulic tables with electric lift back rests for reclining and semi reclining massage sessions (this is a great perk for our prenatal guests or those prone to sinus pressure/difficulty being flat on back or stomach).
Full price enhancement pricing will increase to $25, unless you are a Golden Ticket holder -or- a Member, in which case pricing will still just be $20 for enhancements. Look for a brand new CBD enhancement coming to our service menu in late Fall! 
I understand that anytime we have to increase prices it can impact our guests in terms of how often they can come in. Please know that this price increase, more than anything, is in support of our amazing team members, who give 100% every day to offer truly exceptional and expert care through out this pandemic and beyond.
Anytime you visit Amara you can rest assured that all team members are:
Being paid a living and robust wage.
Properly classified as W4 employees, ensuring that payroll taxes are shared with the employer.
Encouraged to practice self care and preventative health care, like annual vaccinations. Amara offers team members COVID vaccine incentives and PTO, but does not mandate any specific type of vaccinations for team members. A vast majority of our team is vaccinated against COVID19.
All team members are asked to maintain additional continuing education and professional development standards in order to remain employed at Amara. 
If practicing massage, they are licensed to practice massage in the State of Colorado and also carry valid and current liability insurance.
Lastly, clients can rest assured that massage therapists working at Amara are not victims of human trafficking and are not behaving in any unethical or dubious activities disguised as massage therapy. *We take this matter very seriously. Any client asking a massage therapist for inappropriate services will immediately be reported to Fort Collins Police.*
If you have any questions, concerns or feedback on these pricing updates, please don't hesitate to call 970-484-2629 or email our management team directly at amaramassage1@gmail.com. Thank you again for your support this last 18 months, we wouldn't be here without you!