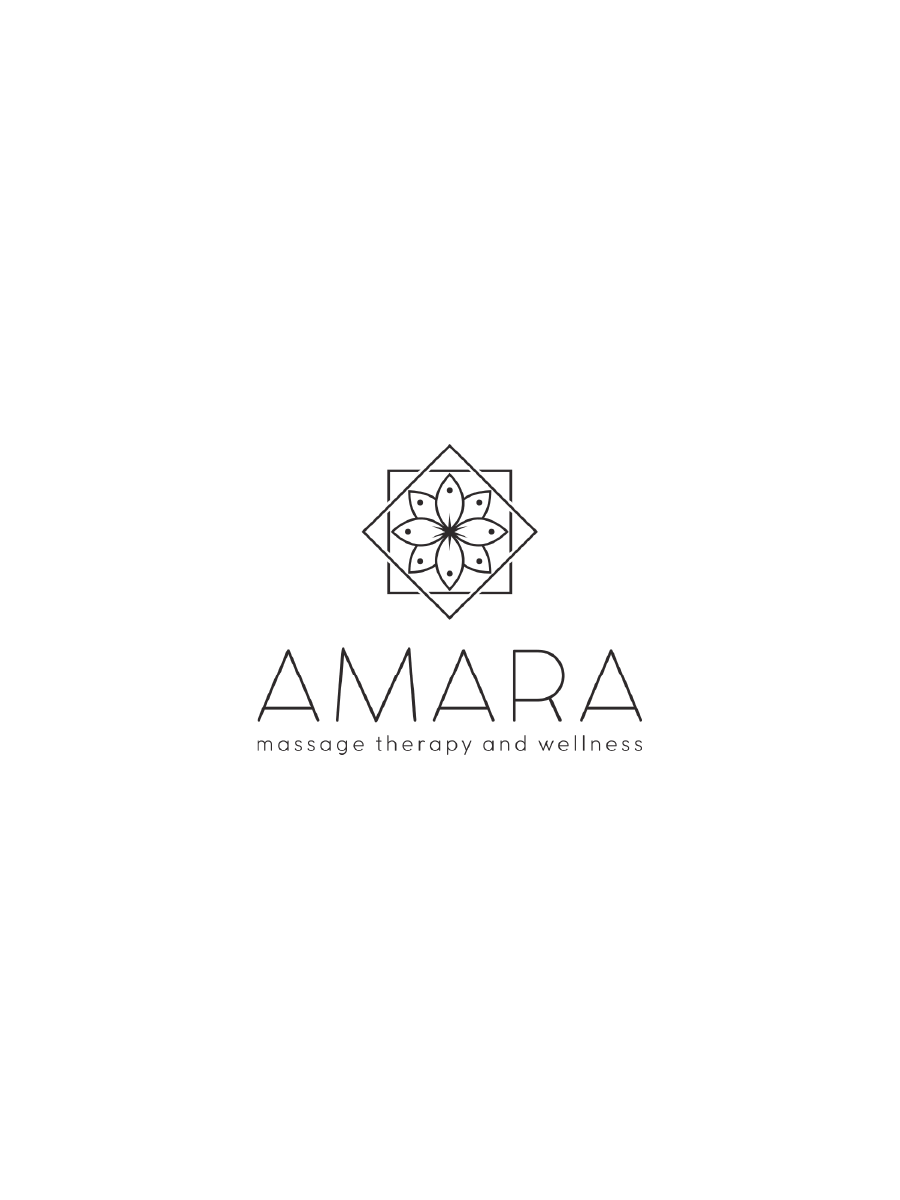 My name is Stella, and I'm a Fort Collins native who is passionate about compassion and individual care. I graduated from the Healing Arts Institute and have been practicing therapeutic focused massage since 2018. I have always been a very kind and empathetic person, and I look forward to being a part of your self-care toolbox.
I love integrating a variety of modalities to develop a unique, customized approach to each client, each time. Stress, tension, and pain are regulated by the nervous system, so I work slowly with the body's breathing rhythms to allow your body to release tension at its own pace.
My goal as a massage therapist is to listen to each client's story and modify every session to their specific need. My massage style can be good for those with acute or chronic pain, and many of my clients have reported significant relief with their head, neck, shoulder, or hip issues. I strive for my clients to feel comfortable, and to create a calm relaxing environment for them to leave their troubles behind for a moment.
Stella Loves
Reading and learning new things!
Quigong and Yoga
Herbalism
Thai Food
Taking care of my animals! (five birds, two dogs, and a chinchilla!)
Treatments
Cupping Therapy
Custom Massage
Focus Massage
Hot Stone Massage
Relaxation Massage
Schedule
Monday: 9:00 am - 3:15 pm
Tuesday: 9:00 am - 3:15 pm
Saturday: 3:15 pm - 8:45 pm
Sunday: 10:15 am - 2:00 pm