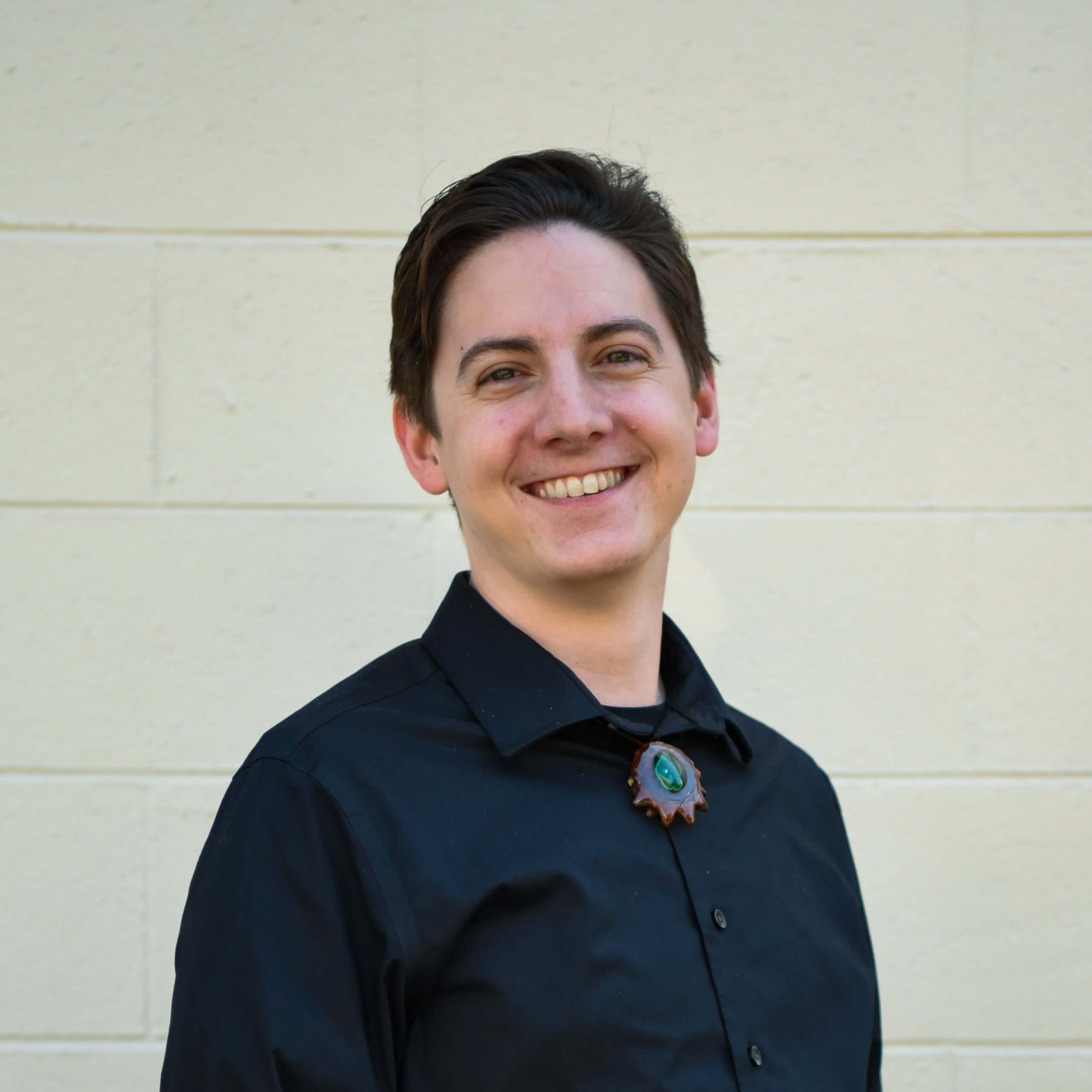 Hello Fort Collins!
My name is Marcus, and I am the Resource Director at Amara Massage Therapy and Wellness! I have been in the massage industry for 8 years after graduating from the Colorado School of Healing Arts for Massage Therapy. Though I love massage, the education it provided me, and the community of people I get to be surround by, I find I have the most success with the more 'behind-the-scenes' aspects of the company.
I see the most impact from my work, and have the most fun, when I get the opportunity to find and place the missing pieces needed for an idea to flourish. My role as the Resource Director is to ensure the systems we use to operate our company successfully are running smoothly, so that employees and clients alike can have a smooth experience and focus purely on what we are all here for: Excellent massage!
Outside of work, I find creativity as one of the most important aspects of life. Currently, I get into a good flow state with music production and sound design, and I also enjoy painting and drawing as creative outlets. Because I have this small platform to write, I will finish by stating these facts: Hexagons are the bestagons, Civil Engineering is truly underappreciated, a working excel spreadsheet is just the slice of life, and of all the colors we can see, teal is the best.