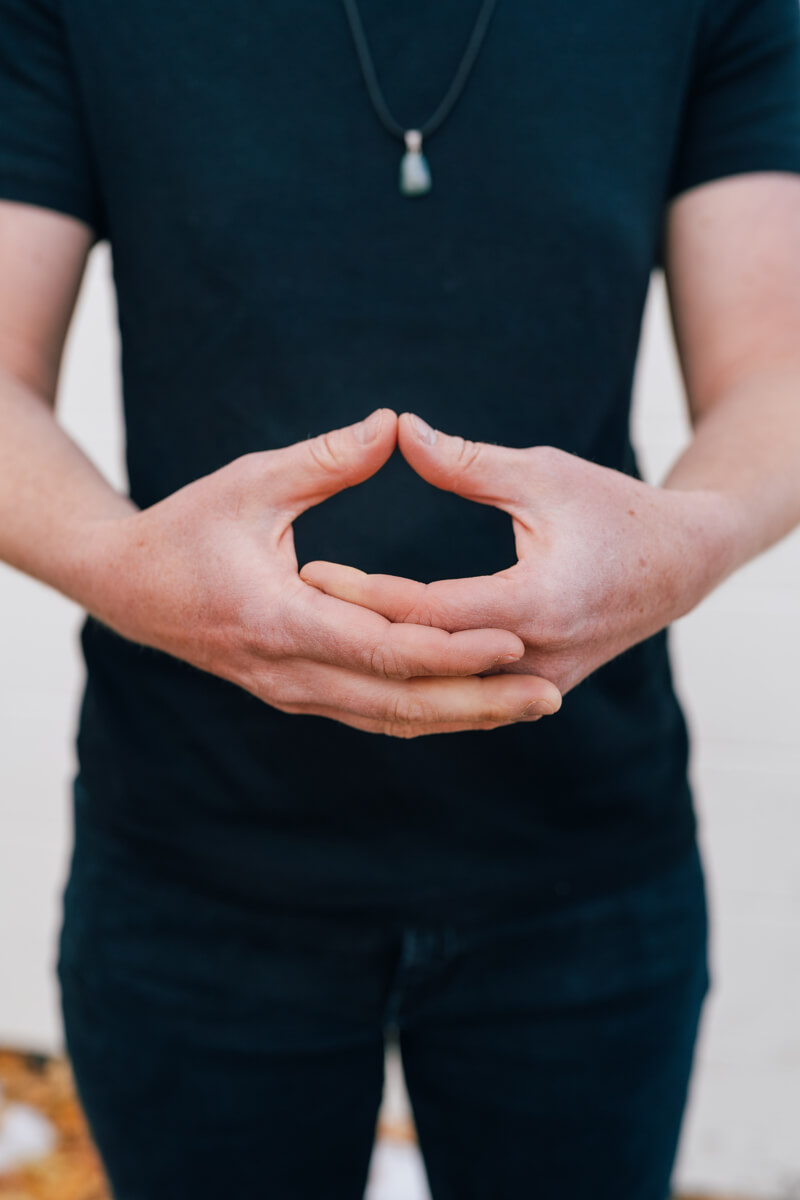 Julie studied Integrative Physiology at CU Boulder while working as a physical therapy assistant. After undergrad she spent 3 years volunteering in public health projects in South America before returning to the States and attending the Healing Arts Institute of Fort Collins for Massage Therapy. She enjoys working with anyone seeking to shake off stress and feel better, especially weekend warriors, busy parents, and people with physically demanding jobs.
Julie Loves
I love digging in my garden.
Working up a sweat on my mountain bike.
Snuggling with my family.
Lounging in hot springs
Listening to riveting podcasts.
Treatments
Custom Massage
Focus Massage
Hot Stone Massage
Pre-Natal Massage
Relaxation Massage
Sports Massage
Schedule
Monday: 5:00pm - 8:45pm
Friday: 5:00pm - 8:45pm