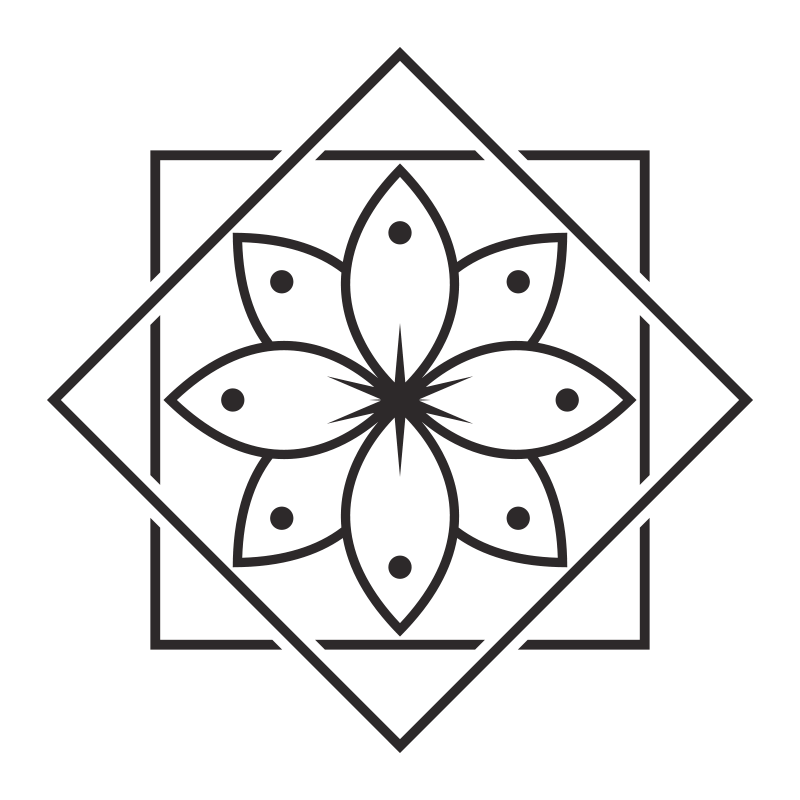 Hi there- I'm Emily!
I have always been a nurturer, even from a young age. Massage has become another branch for me to express my compassion for people and find connection. I grew up in California and was first introduced to massage therapy when I was about 15 when my mom changed careers to practice massage. I often thought I could see myself following in her footsteps, and here I am!
I attended and graduated from a therapeutic and clinical based school, Mind Body Institute in Nashville, TN. After graduating in Nashville I worked at a busy, high-end day spa, allowing me to work with people from all walks of life, while growing as a therapist and honing my craft. I recently relocated to Fort Collins after visiting and falling in love with it a few years ago, and it has been nothing less than wonderful! I am so excited to find my place in the massage and wellness community in this beautiful place I now call home.
When it comes to my massage practice I love finding that balance between focused therapeutic work and relaxation massage. I enjoy incorporating some of the clinical tools I learned in school such as trigger point, neuromuscular, and myofascial therapies, as well as Swedish & relaxation techniques into my sessions. With that, I am continually intrigued by the mind body connection and how the breath plays a huge role in that. I find when a client is able to connect to their breath in a session it may allow for deeper relaxation and release. I truly work to listen to my clients needs, while also listening to their body, feeling what their muscles are reacting too. I strive to create connection and relaxation in each session, so my clients may have the best full body experience. I am so grateful to be a part of the team at Amara Massage Therapy and Wellness and am elated to continue growing my career in massage therapy!
Emily Loves
Spending time with my pup, Penny Lane.
Making friends and genuine connections
Food (both cooking and eating!)
Live Music
Gardening and spending time in nature
Practicing Yoga
Travelling this big, beautiful world!
Treatments
Custom Massage
Focus Massage
Hot Stone Massage
Relaxation Massage
Schedule
Sunday: 2:00 pm - 6:15 pm
Monday: 9:00 am - 3:15 pm
Wednesday: 12:45 pm - 5:00 pm
Thursday: 9:00 am - 12:45 pm