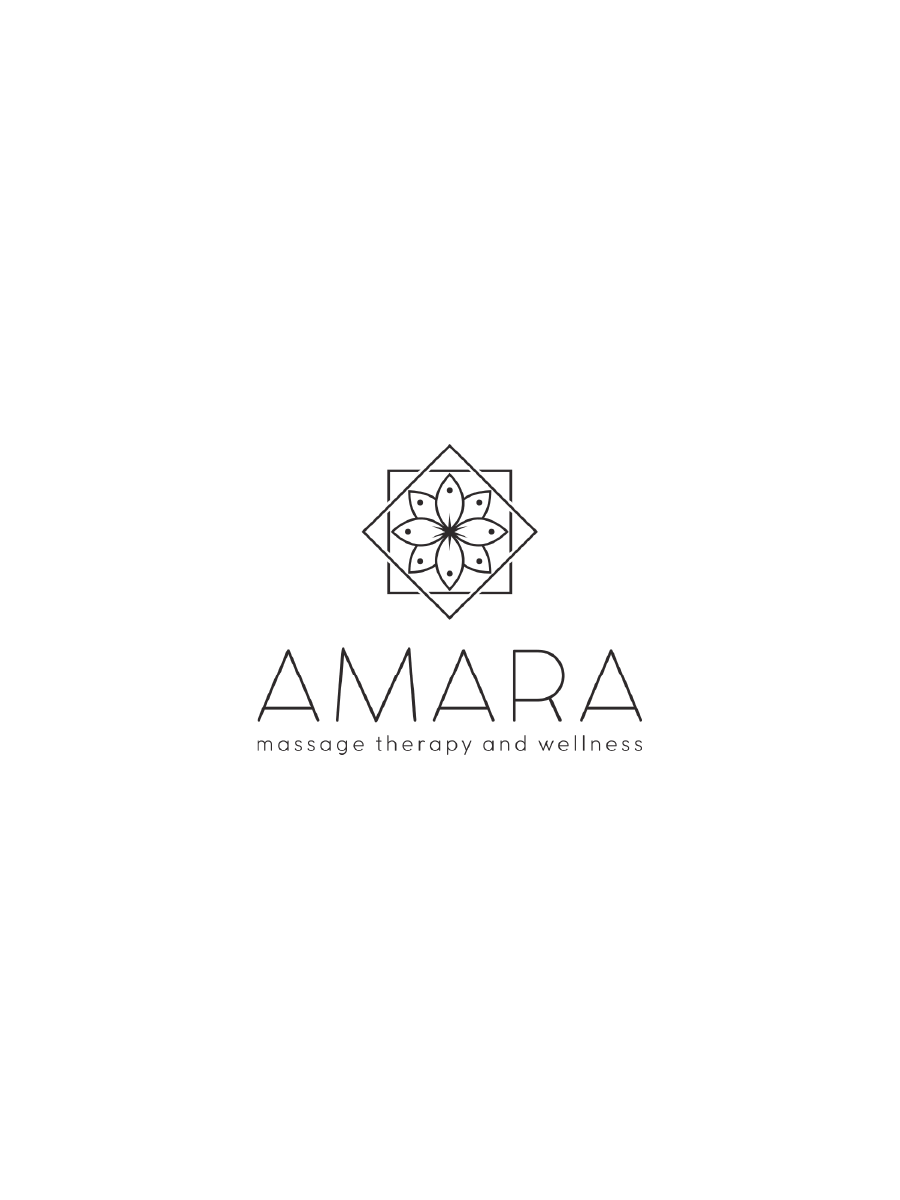 Hi there- I'm Emily!
I grew up on the central coast of California, and have lived in a few different places over the years. I am relatively new to town, but I already feel like I have found home in Fort Collins.
I graduated from Mind Body Institute in Nashville, TN in 2021. My education focused on  various therapeutic techniques setting me up with a great foundation. Through my practice over the last few years I have found a passion for relaxation. I enjoy working slowly, finding a flow, and have a holistic and nurturing approach. I love the mind body connection, learning about the nervous system and how massage can be a tool to help regulate and recenter. I aim to provide a calming and caring environment that allows people to leave the hustle bustle of their everyday life at the door and just be. My massages are an opportunity to slow down, to get out of your head and reconnect with what it feels like to be in your body. I also love integrating focus work in a relaxation setting.
Whether you are looking to simply decompress and unwind, or you are looking to incorporate some gentle focal work into your relaxation experience, I'd love to have you on my table!
Emily Loves
Spending time with my pup, Penny Lane.
Making friends and genuine connections
Food (both cooking and eating!)
Live Music
Gardening and spending time in nature
Practicing Yoga
Travelling this big, beautiful world!
Treatments
Custom Massage
Focus Massage
Hot Stone Massage
Relaxation Massage
Schedule
Sunday: 2:00 pm - 6:15 pm
Monday: 9:00 am - 3:15 pm
Wednesday: 12:45 pm - 5:00 pm
Thursday: 9:00 am - 12:45 pm