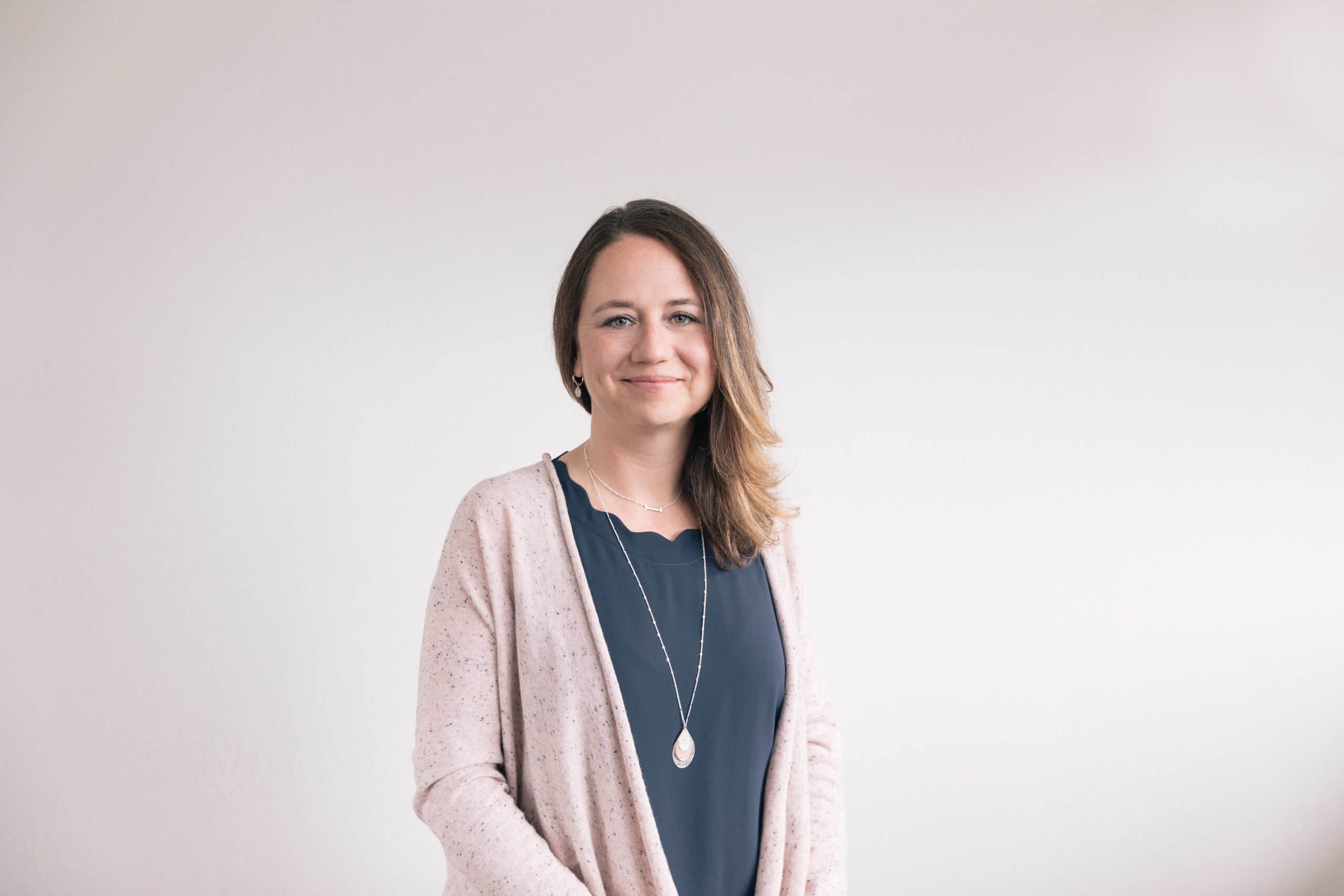 Catie holds a BA in Sociology from the University of Colorado and graduated from the Massage Therapy Institute of Colorado in 2007. After working in the spa industry, teaching at MTIC and then going on to private practice it seemed time to step away from full time work as a practicing massage therapist.  In 2013, an opportunity to move into a new role as owner and director of Amara Massage Therapy & Wellness in Fort Collins, CO started a new journey and return home.
Catie has been a contributor for Massage & Fitness Magazine, and in the last four years  has focused on the learning and application of science-based massage therapy practices and how best to implement these practices in an employee based business/service setting.  Catie has fostered a new model in Amara, hoping to combine the elements of emotional intelligence and the biopsychosocial model of care to give both guests and employees an experience grounded in self efficacy and authentic connection.
Catie is a professional member of the International Coaching Federation as well as the Six Seconds Organization, and is available for professional coaching and leadership development facilitation for individuals and small business teams. Catie can be reached at consultcatie@gmail.com.
Catie Loves
Enjoying time with my husband, family and friends
Playing with my beloved pets Lola & Louis!
Coaching
Cooking
Creating
Time in Nature
Schedule
Monday-Friday 8:00 am- 8:00 PM