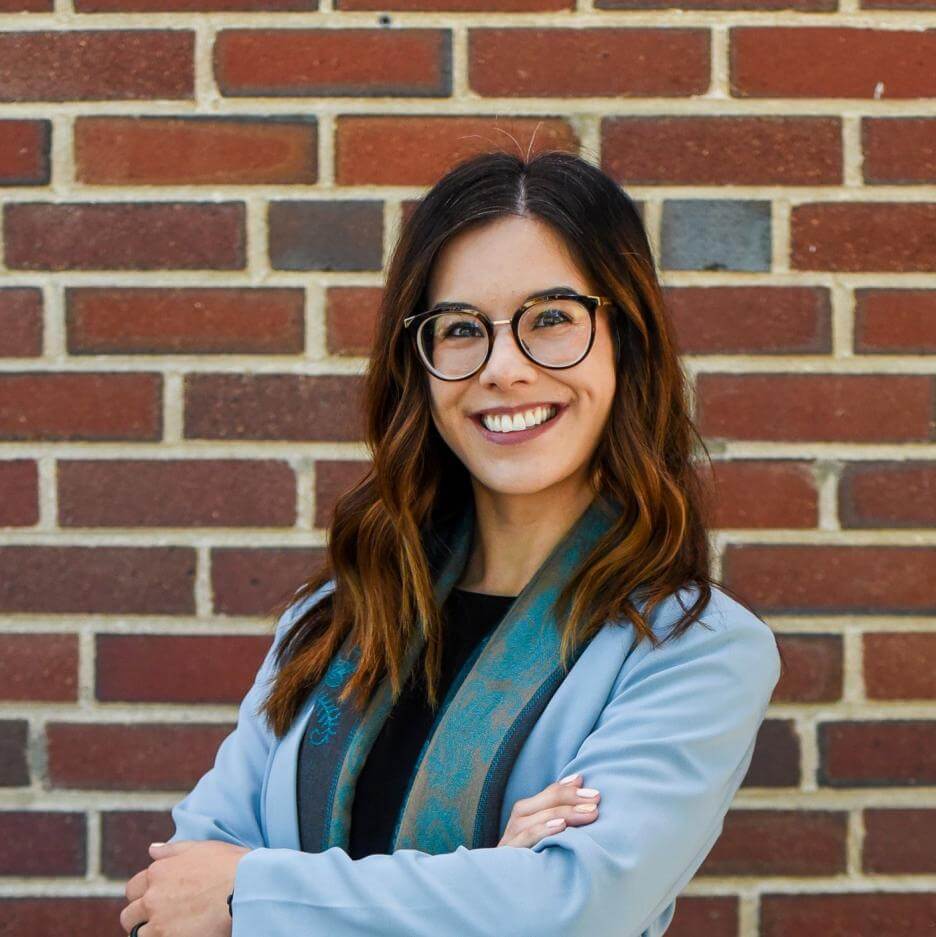 Welcome to Amara Massage! I'm Andrea, the General Manager.
I have 12 years of customer service experience, and have great respect for the effect that massage therapists have on society as a whole. Relaxation, relief, and rest play crucial roles in how we balance our lives. I am here to assist you in finding the best massage for your needs, and understand everyone has different goals with massage therapy. Our mind controls our body by interpreting signals, so strengthening the mind-body connection is a particular passion of mine. My primary goal is for each client to have the best possible experience, every time.
I love living in Fort Collins (CSU grad) with my husband and dog, and really enjoy fitness, art, cinema, animals, and traveling. I love getting to know our clients, stop by anytime for a chat!
Schedule
Tuesday-Saturday during business hours