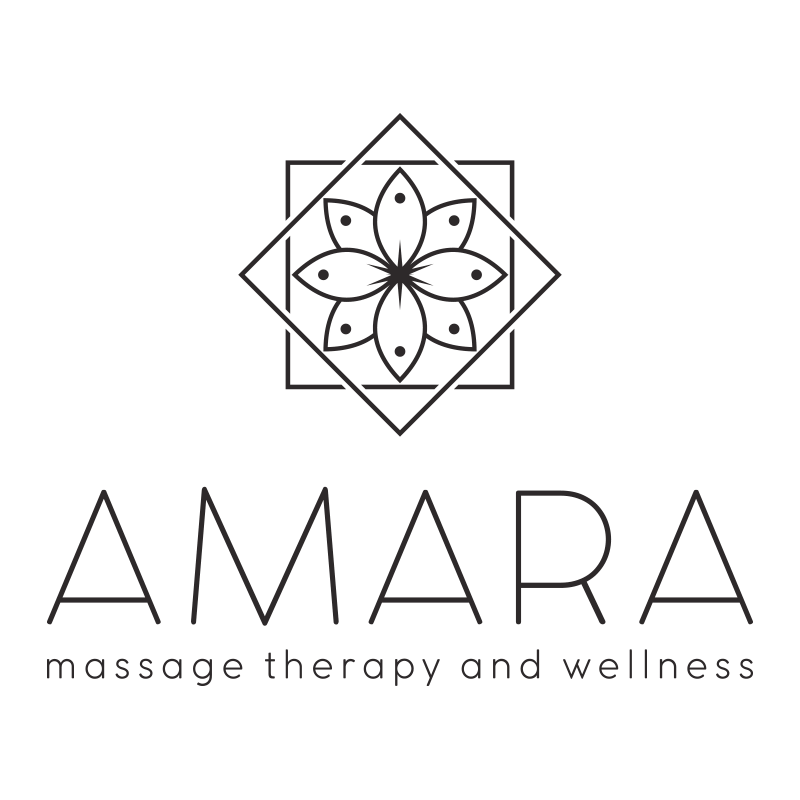 Hi there, I'm Zac!
I graduated from the Healing Arts Institute here in Fort Collins, and have been practicing massage for 5 years. I've spent most of my career working in tandem with chiropractors, so my massage approach includes looking at the body as a whole unit. I am integrative and use a lot of neuromuscular techniques at varying pressure levels to be effective with my work.
I can provide heavy pressure if requested, but always start off with lighter pressure and only work as deep as the body allows. I love how massage focuses on helping one individual at a time and creates space for someone to discover their needs.
I typically see athletes on my table for sports massage, but my skills also translate well to other lifestyles. I can't wait to meet you and help you work on your goals!
Zac Loves
My dogs
Spending time with my partner
Fitness
Working on cars
Drawing
Treatments
Custom Massage
Focus Massage
Relaxation Massage
Sports Massage
Schedule
Monday: 9:00 am - 2:00pm
Tuesday: 9:00 am - 3:15 pm
Thursday: 3:15 pm - 8:45 pm
Saturday: 3:15 pm - 9:45 pm