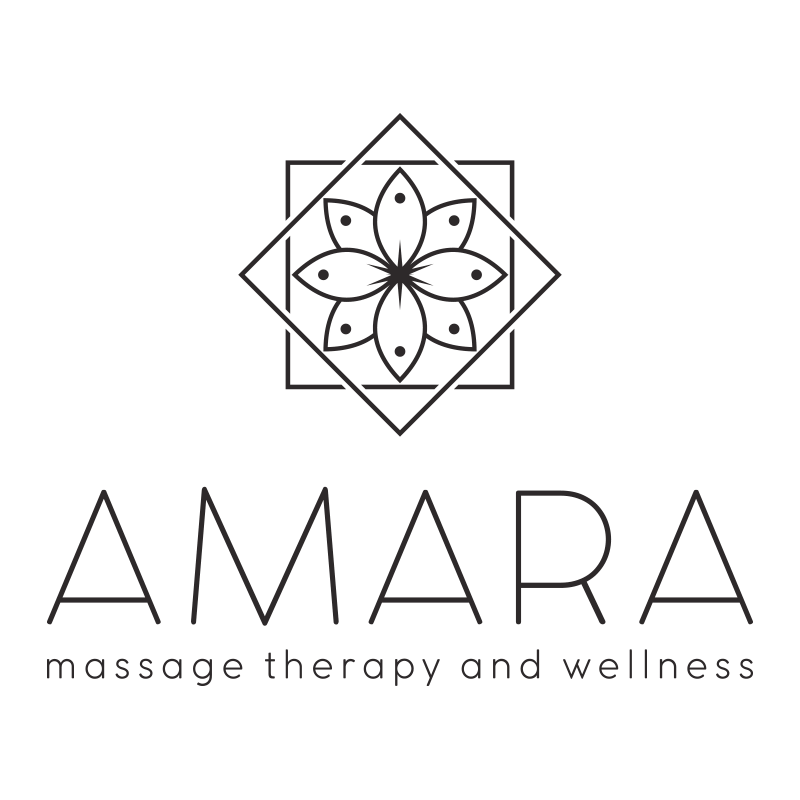 My name is Meredith Rader and I am so happy to be part of the team here at Amara after moving away from my home practice.  As a therapist I enjoy combining modalities according to what the client needs, and what the body may ask for.  My goal is always to listen to the body and to facilitate any change that could bring more ease.  I have experience working on clients who are elderly, clients who may use a wheelchair for mobility, and clients who may experience chronic pain.
One of my favorite modalities to integrate with standard massage techniques is called SMRT, or Somatic Muscle Release Technique.  I learned this technique during a rigorous course at Full Circle Massage, under the instructor Dawn Lewis. SMRT is a positional release technique which uses gentle touch to help encourage the body to find its way back to homeostasis. The integration of this modality into my practice has given me a deep understanding of anatomy and physiology, helping mold me into the practitioner I am.
Regardless of whether the client comes in feeling physical pain, stress, or is simply wanting to take care of themselves, it is always a joy to provide a sense of calm, care, and relaxation to the folks who come through our doors.  I do not believe that body work or massage needs to be painful to be effective, nor do I ever underestimate the immense value of feeling good!
Meredith Loves
Coffee
Trying new things
Dancing
Sunshine
Astrology
Treatments
Custom Massage
Focus Massage
Relaxation Massage
Schedule
Sunday: 10:15am - 2:00pm
Monday: 5:00pm – 8:30pm
Friday: 2:00 – 5:30pm