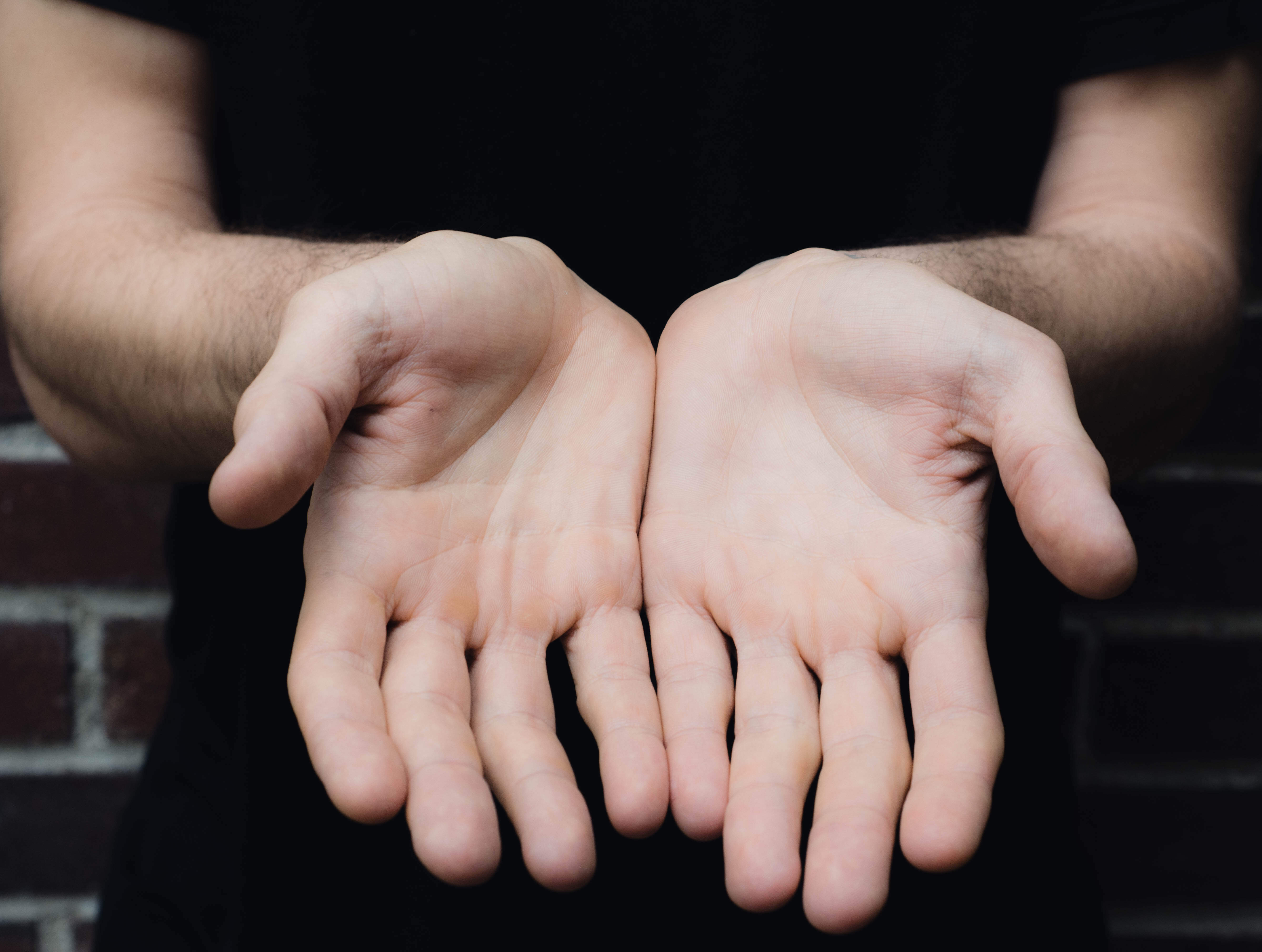 Being an athlete my whole life took a major toll on my body. My lifestyle lead me to experiment with many healing modalities and I found massage to be the most beneficial. To deepen my understanding of the body I attended the Healing Arts Institute where my education was centered around the connection between mind and body. My sessions provide relief and understanding to those suffering from any hindrance on the lives they want to be leading. Whether it be treatment or relaxation oriented, I look forward to helping you achieve your personal wellness goals so you can enjoy your life beyond the limits of daily pain.
PRICING: $50/30 min, $80/60 min, $120/90 min
Matt Loves
Cooking
Calisthenics
Researching
Playing and watching soccer.
Early morning hikes with my dog.
Treatments
Custom Massage
Focus Massage
Relaxation Massage
Schedule
Tuesday: 2:00pm-8:00pm
Wednesday: 3:15pm-8:00pm
Thursday: 3:15pm-8:00pm
Friday: 9:30am-2:00pm/4:30pm-8:00pm