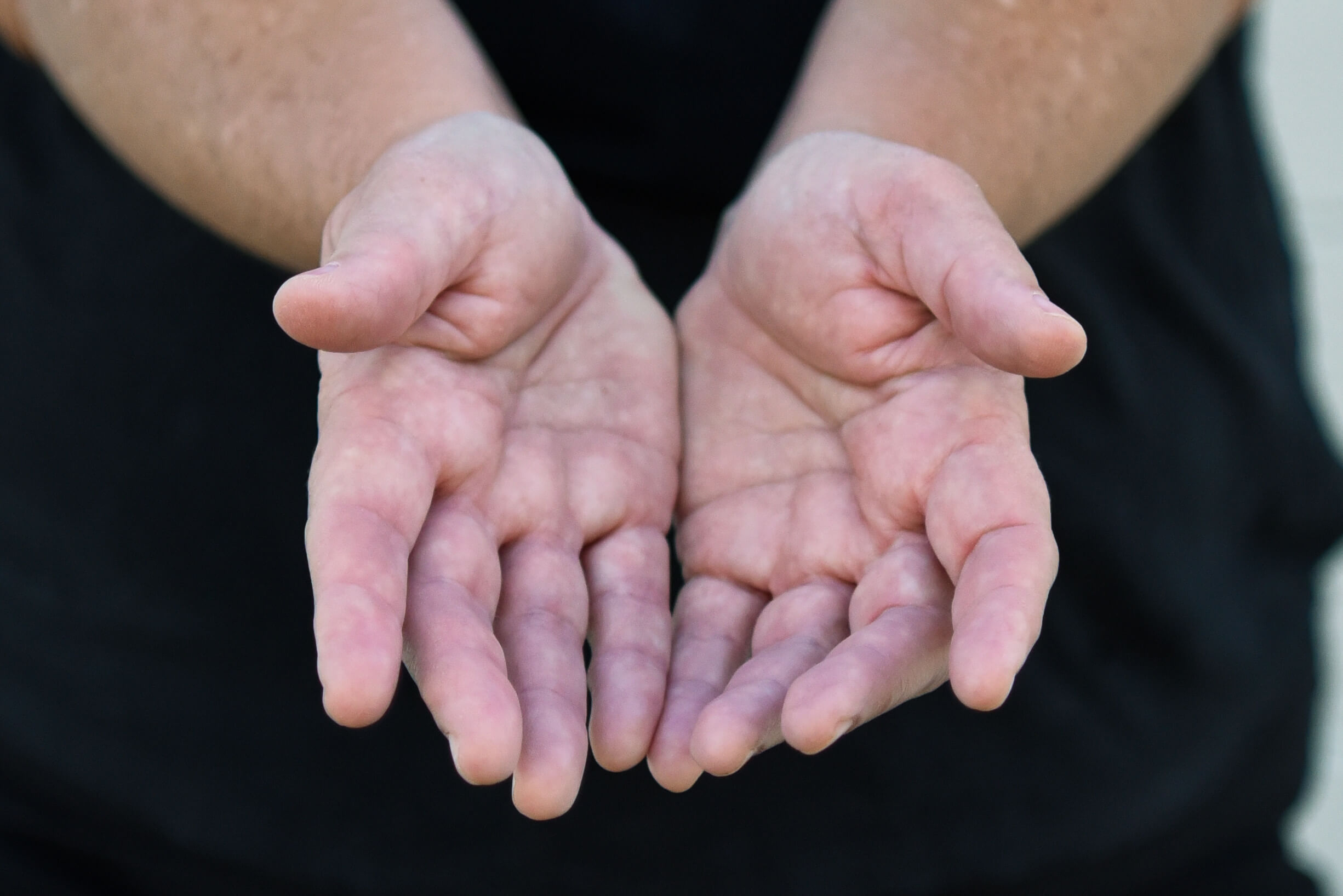 Hello and aloha. I'm recently new to Colorado, with my roots in life and massage career in Hawaii.
I'm very fortunate to have many years of experience, education and training in a variety of massage techniques.  My journey in massage started with experiencing the amazing effects of therapeutic massage first hand. I immediately knew that this was something wonderful, and I just had to be a part of sharing these benefits with others.
Originally, from Hawaii and now feeling at home in Colorado at Amara Massage Therapy and Wellness. This now gives me the opportunity to do exactly that.  My focus and intention is to create and customize the perfect blend of massage styles in every treatment. My mission is to form a connection and provide a space for health and wellness to thrive.
I have worked and trained in a wide variety of body work / massage disciplines with advanced professionals including, medical massage, chiropractors, physical therapist, spa and salon,  eastern/western philosophies.
As part of this journey in seeking knowledge, I am also a licensed esthetician.  But, my passion for massage has never wavered. Continuing to learn, grow, evolve and educate is a priority for me.  I look forward to providing you a remarkable service using a combination of modalities to suit your specific needs.
PRICING: $49/30 min, $99/60 min, $149/90 min
Lynda Loves
Spending time with family creating moments and memories.
Embracing new places, people, music and food.
Time to reconnect with nature, reading a great book and still looking for a beach in Colorado!
I cherish life and believe it is a blessing.
Treatments
Custom Massage
Focus Massage
Hot Stone Massage
Lomi Lomi Massage
Pre-Natal Massage
Relaxation Massage
Schedule
Monday: 9:00 am - 3:15 pm
Thursday: 3:15 pm - 8:45 pm
Friday: 9:00 am - 2:00 pm
Saturday: 9:00 am - 2:00 pm