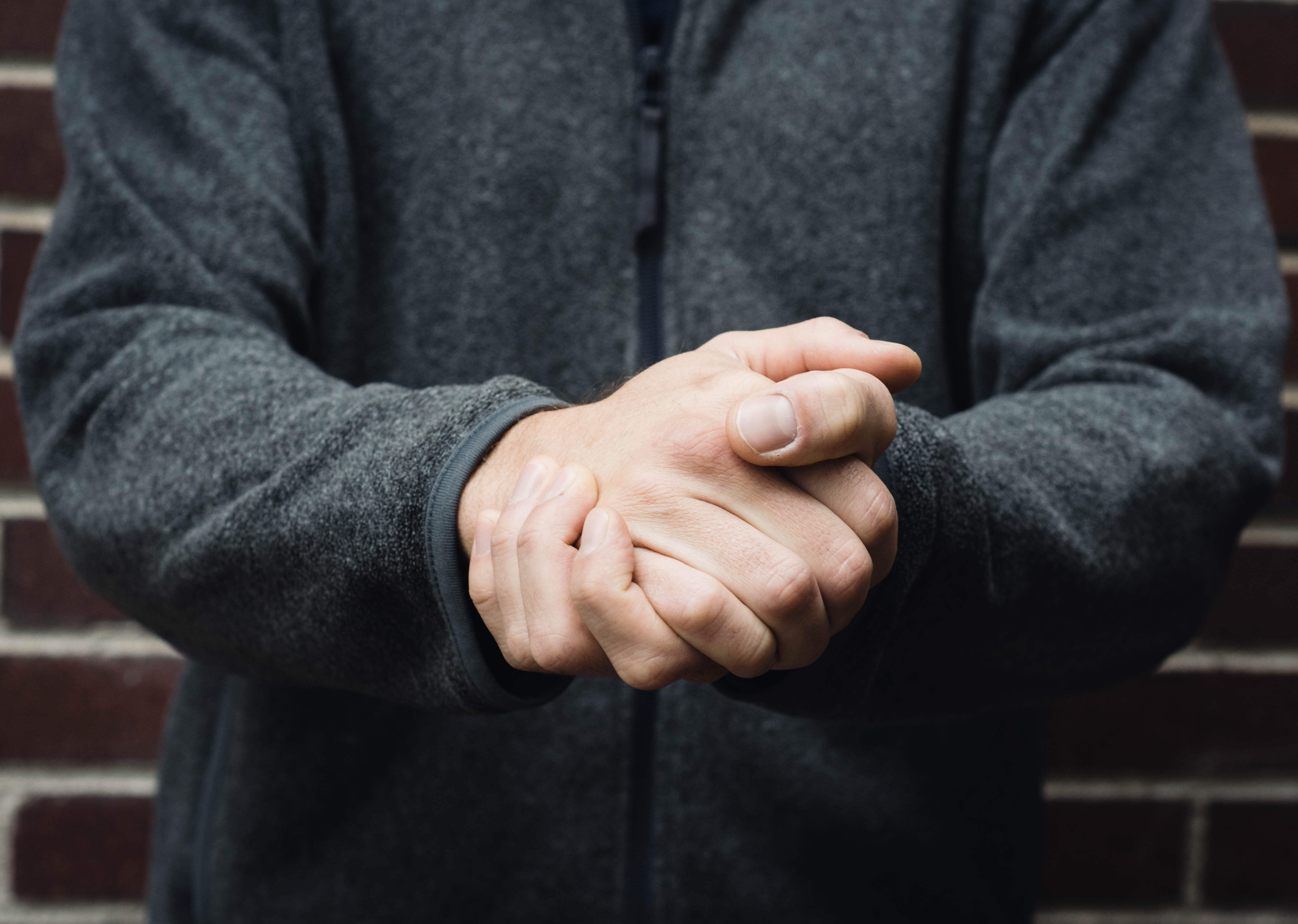 I am a graduate of Fort Collins' Healing Arts Institute, a school well-known for its comprehensive massage therapy program. I originally became interested in massage therapy while living and working in Japan, being inspired by the therapists I met there. I like to incorporate treatment techniques and gentle stretching during deep tissue sessions, and I also enjoy helping clients who need more focused attention on issues of mobility, pain, etc.
As a martial arts enthusiast, I came to realize the importance of body care and traditional healing arts while living and training in Japan. Then I began to notice that people around me always had some pain issue they were dealing with (insert office workers here). I wanted to be involved in a career that could deepen my understanding of the healing arts and at the same time help those in need. From my own experience I found that massage therapy and its myriad of modalities was what I was looking for. To me, massage therapy is a fascinating art with a rich anecdotal history and I envision a new renaissance coming in the field with more researchers getting involved in high quality scientific studies on its benefits. It's an exciting time to be in this industry.
I look forward to meeting with you and creating a customized massage session!
PRICING:  $85/50 min
Levi Loves
Hanging out with my wife
Exercising and Martial Arts
Playing guitar
Reading
Relaxing in the sun
Treatments
Custom Massage
Focus Massage
Relaxation Massage
Sports Massage
Thai Yoga Massage
Schedule
Monday: 2:45pm - 9:00pm
Thursday: 3:15pm - 9:00pm
Friday: 4:00pm - 9:00pm
Saturday: 2:45am - 9:00pm