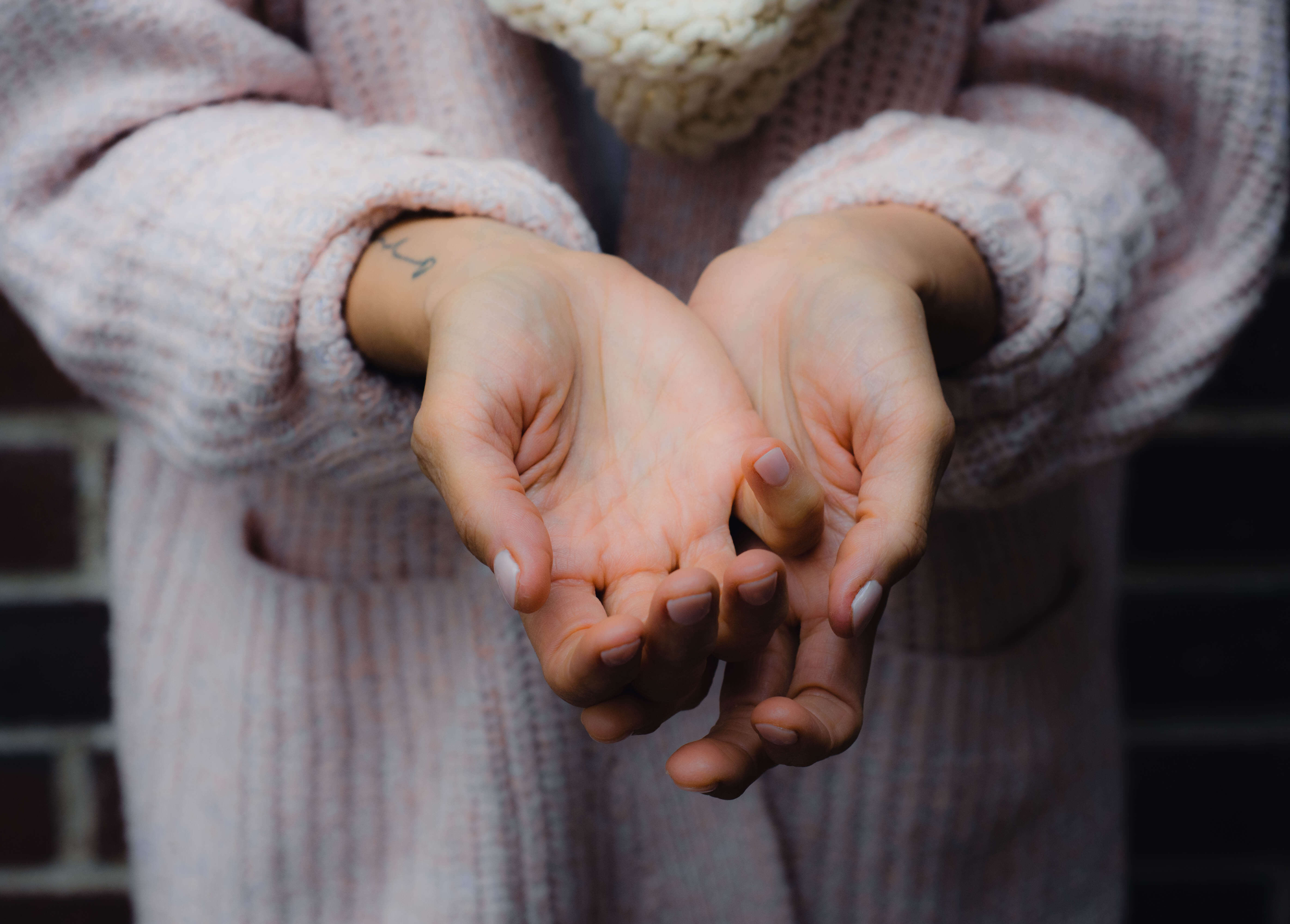 I graduated from Healing Arts Institute for Massage in 2009 and have been in practice ever since. With a background in personal training, I like how massage therapy takes wellness one step further. Understanding fitness and how massage balances an active lifestyle is central to my practice. Deep tissue, Thai massage, sports massage, and trigger point massage are all familiar modalities for me. I am hoping to learn cupping and perhaps even animal massage.
PRICING: $50/30 min, $85/60 min, $125/90 min
Julie Loves
Living in Fort Collins gives me plenty of opportunities to get out and be in nature
Backpacking, hiking, and archery keep me busy outside
I'm a novice gardener
My animal family gets the majority of my time, and when I'm not on a mountain somewhere, I'm with them.
Treatments
Custom Massage
Focus Massage
Hot Stone Massage
Relaxation Massage
Sports Massage
Thai Yoga Massage
Schedule
Tuesday: 9:00am - 2:00
Wednesday: 9:00am - 2:45pm
Thursday: 4:00pm - 9:00pm