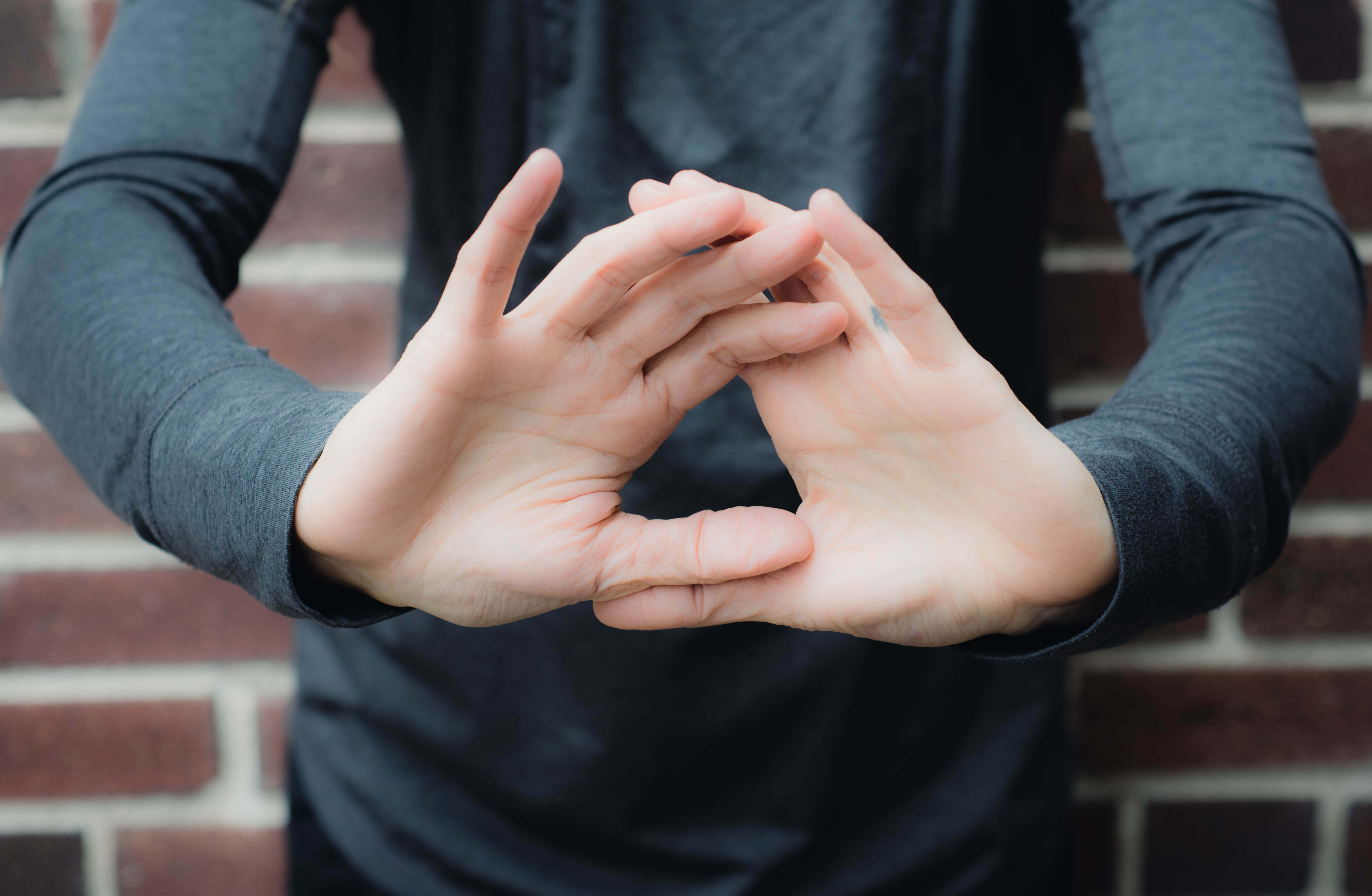 *Temporarily Unavailable for Massage Bookings*
Greetings and Salutations, future clients!  
After moving back to Colorado from the wilds of Montana over six years ago, I decided to explore a more literal "hands on" career in massage therapy. I am one part parent, one part outdoor enthusiast, two parts research/gamer nerd, and wholly qualified as a wellness advocate to provide you with an amazing massage experience. 
No single technique or modality is right for all clients, so I take a more integrative approach to each session, and customize the session based on your unique needs and goals. 
In staying abreast of current pain research, I effectively work with my clients to help them find relief from a variety of musculoskeletal issues. By integrating progressive therapeutic approaches with a holistic treatment approach, my massage style can help reduce muscle spasm, decrease pain, and relax the entire body while also addressing specific areas of concern- at any pressure preference. This approach offers a wider ability for clients to achieve their unique bodywork goals, whether it is deep relaxation, greater movement ability, or focused pain relief. 
My areas of specialty are sports restoration massage and working with conditions such as low back pain, chronic migraine/headaches, whiplash, anxiety/depression, insomnia, and generalized chronic pain. I also enjoy working with adolescents and teens ranging in ages from 10-17.
I am proud to say my professional writing has been published in Massage and Fitness Magazine, Massage New Zealand Magazine, and frequent contributions to Amara's own blog. 
My current continuing education studies are in PTSD/trauma-related conditions, analysis of migraine management, sleep disorders, chronic pain conditions, Thai yoga massage, evidence-based pain research, and the effects of stress on the nervous system.
No matter what your goals are, from general deep relaxation to focused pain relief, I am confident your session with me will be a great one!
PRICING:  $85/50 min
Heather Loves
Coffee
All things Montana
Photography
Writing
Spending time with my family
Treatments
Custom Massage
Focus Massage
Pre-Natal Massage
Relaxation Massage
Sports Massage