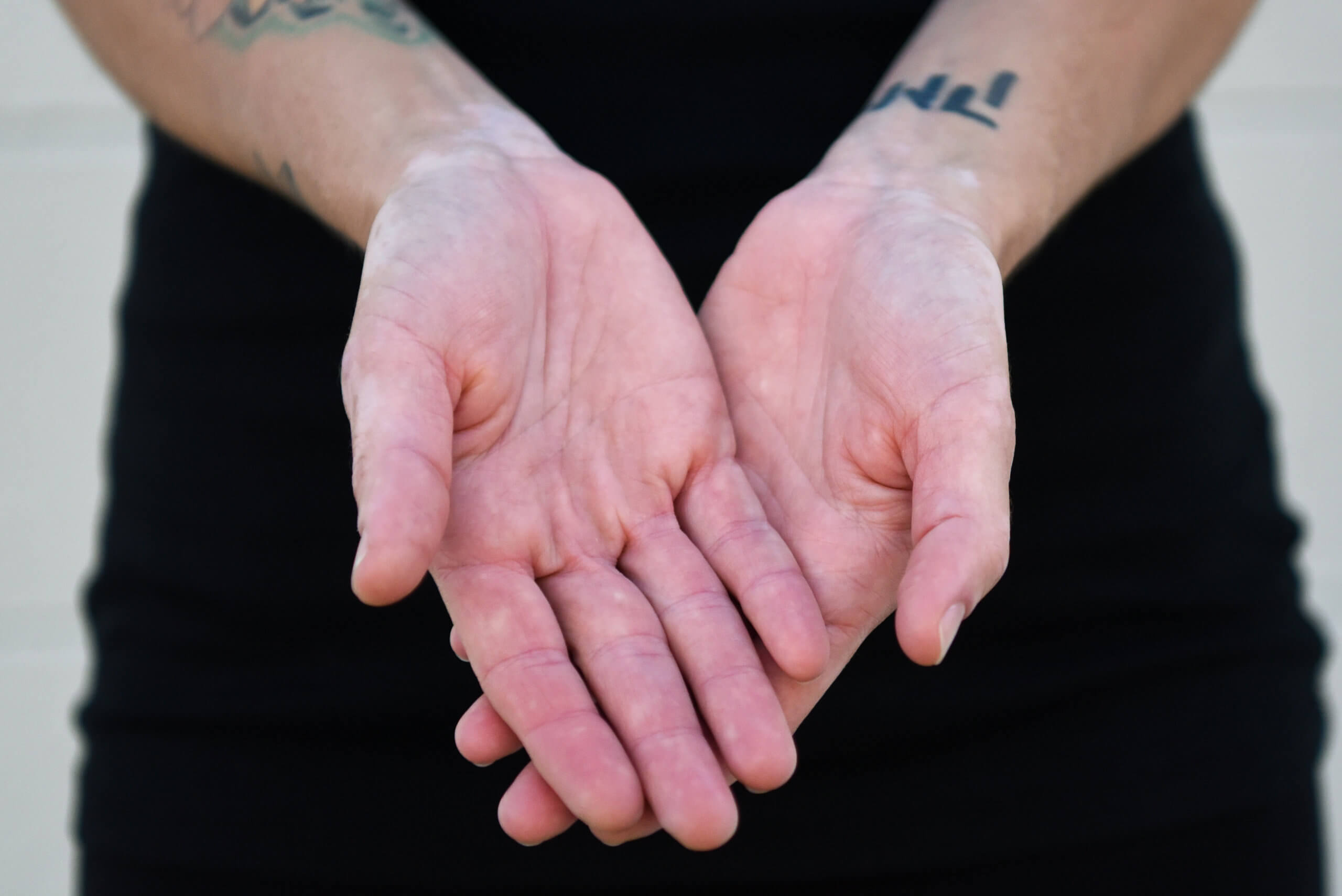 -THIS THERAPIST IS TEMPORARILY UNAVAILABLE-
Erica graduated from the Healing Arts Institute of Fort Collins in 2016 receiving training in massage modalities including Relaxation/Swedish, Neuromuscular, Sports, Structural Kinesiology, Pregnancy and Abhyanga. From a very young age, Erica gravitated to being of service to others. Growing up in a holistic minded household, she was able to experience different modalities of natural healing that molded her lifestyle today.
Erica believes massage can provide comfort, tools and space for individuals to heal themselves. Her sessions are tailored to each client's needs using light, gentle pressure, but always create a calm relaxing environment in order for the mind and body to relax and restore. Whether you are looking for a zen moment in time, or focus on some problematic areas, her style is flexible yet always aimed to provide relaxation.
Erica Loves
Exploring the outdoors & hiking
My dogs
Cooking healthy meals
Dancing
Studying nutrition and natural living
Treatments
Pre-Natal Massage
Relaxation Massage
Schedule
Tuesday: 9:00 am - 12:45 pm
Thursday: 12:45 pm - 4:30 pm