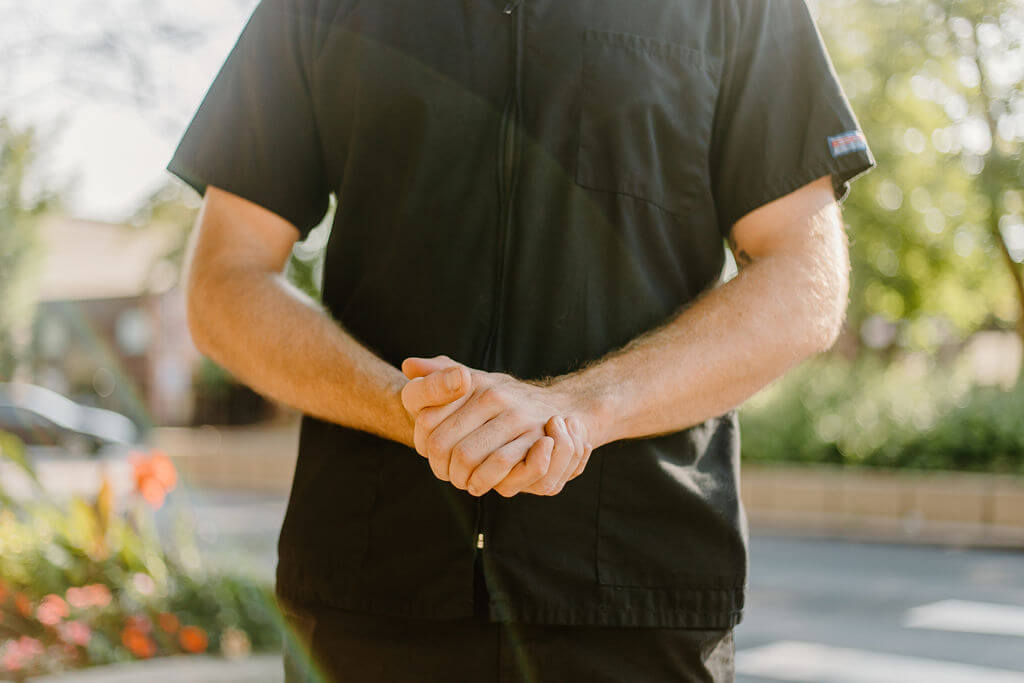 Hello beautiful Colorado!
My name is Beau and I'm from San Diego, California. My work history includes mostly blue collar jobs from repairing hydraulics on Alaskan fishing boats to fighting wildfires all over the US to helping grow self-sustaining rainforests on the big island of Hawai'i. Through my life's journey, I've connected with a variety of wonderful people that were (and some still are) met with adversity and difficulties as well as victories and love. I was born with the desire to help my community and the aptitude to work with my hands. That is how I fostered and strengthened my primary love languages: quality time, acts of service and physical touch.
Through the service of massage, I get to actively participate in the healing of my community. I want to give my clients what they are truly seeking whether it is a meditative massage space for reflection and grounding or a session of deeper work on troubled areas. My ideal client is any body (or mind) in need of some support.
I found my love for massage while backpacking through Thailand and knew, once I returned to the US, that I wanted to learn the art of massage therapy. I received my education at Denver Integrative Massage School and now am loving the profession of being your massage therapist at the great Amara Massage Therapy and Wellness Center!
Beau Loves
Reading
Biking
Horror Movies
Arts & Crafts
Jogging
Treatments
Custom Massage
Focus Massage
Relaxation Massage
Thai Yoga Massage
Schedule
Wednesday: 3:45 - 8:45
Thursday: 3:45 - 8:45
Friday: 3:45 - 8:45
Saturday: 3:45 - 8:45