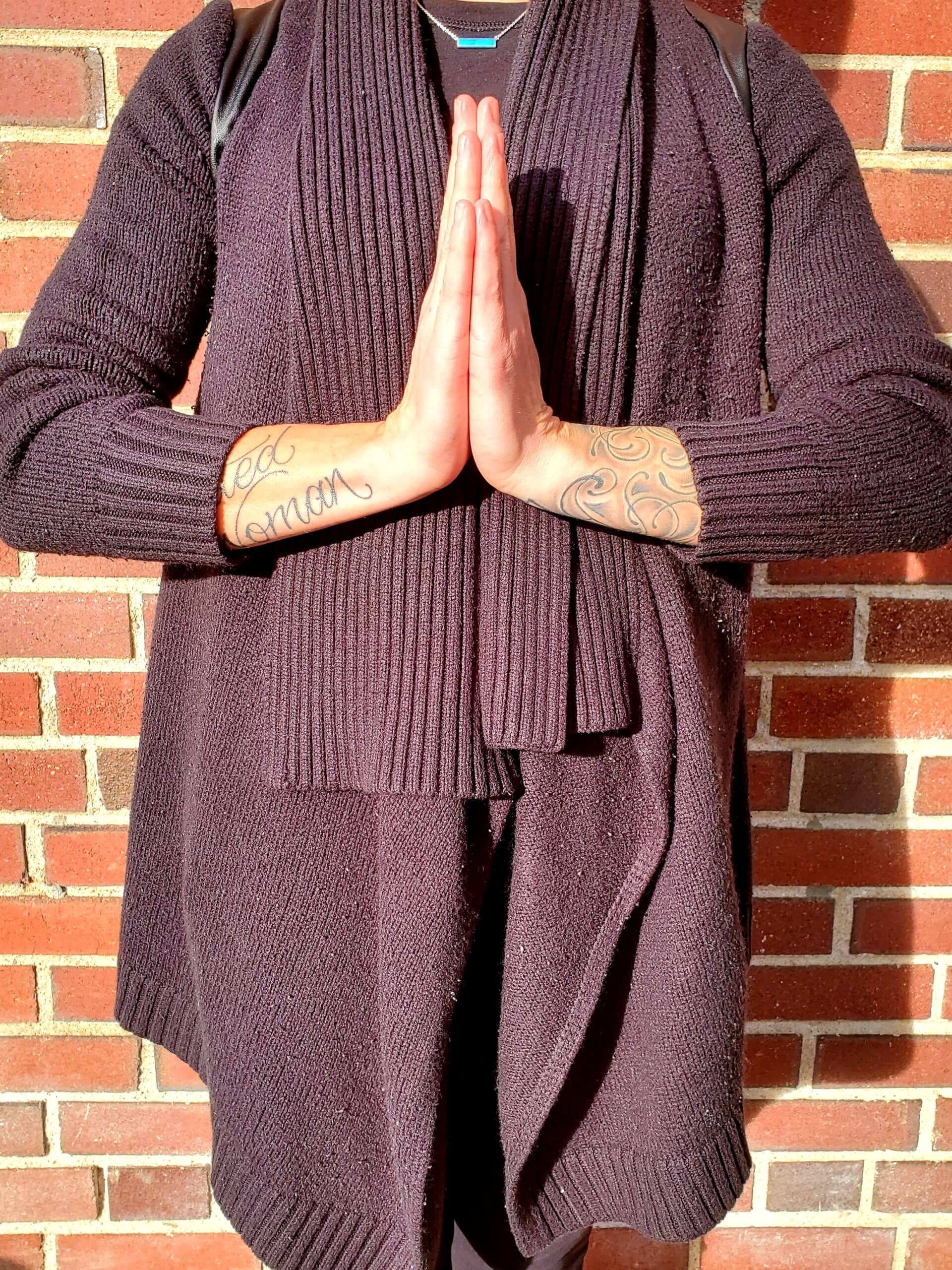 My name is Ashley and I graduated from the Healing Arts Institute. I believe in a mind-body connection to optimize whole body health.  My style of bodywork is unique and integrative, I enjoy weaving various styles together to create a tailored massage specific for each client. By utilizing this integrative approach, I hope to support your overall relaxation and well being.
Ashley Loves
Spending time with my son.
Weightlifting
Yoga
Reading
A great cup of coffee!
Treatments
Custom Massage
Focus Massage
Relaxation Massage
Sports Massage
Schedule
Monday: 9:00am - 2:00pm
Tuesday: 9:00am - 12:45pm
Friday: 9:00am - 2:00pm
Saturday: 9:00am - 2:00pm