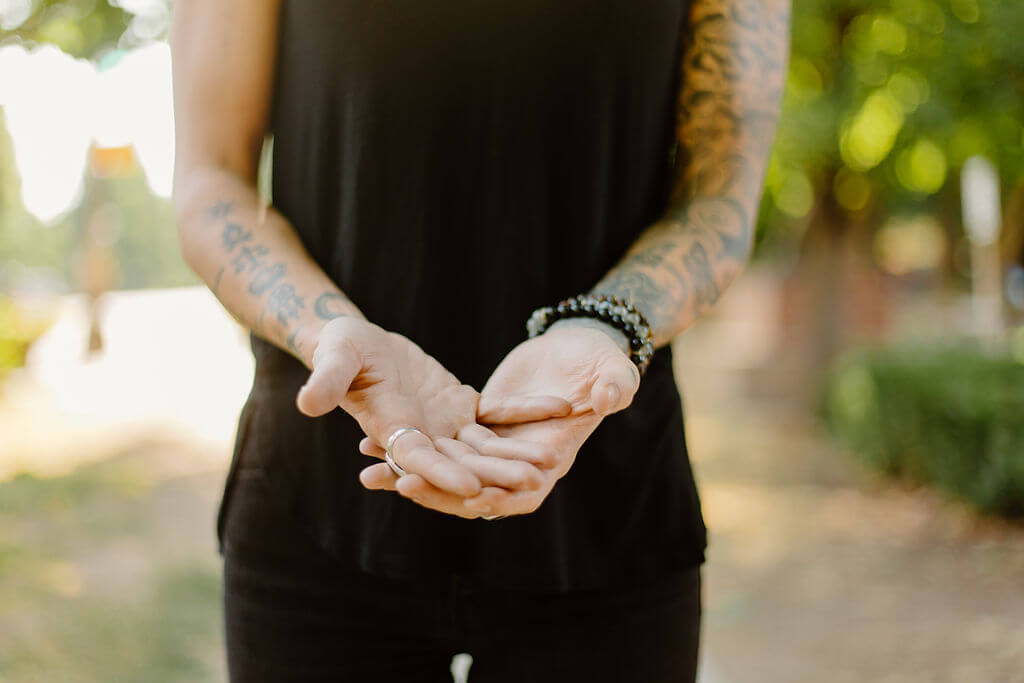 Hey y'all! My name is Ashley Judd and I am our Massage Team Director here at Amara Massage Therapy and Wellness. I have been lucky enough to spend much of my career here, learning and growing. I believe in the body's innate ability to heal itself and utilize my expertise to facilitate and help my clients reach their goals.  My unique style of massage is an integrative and intuitive approach, weaving multiple massage styles that are individually tailored to each client. A few of those styles include firm pressure, specific focus work, active movement, stretching, DermoNueroModulation and deep relaxation. I am also extremely passionate about prenatal massage and helping expectant mothers optimize their health and wellness on their journey to motherhood. I find joy and passion in helping my clients reach their unique goals. Whether that be pain relief, relaxation, stress reduction, or improving overall mobility.  It truly fills my cup to be able to meet my clients where they are and facilitate their goals. I look forward to seeing you here in our studio, working with you and tailoring a specific therapeutic plan for you.
Ashley Loves
Spending time with my son.
Weightlifting
Yoga
Reading
A great cup of coffee!
Treatments
Cupping Therapy
Custom Massage
Focus Massage
Myofascial Massage
Pre-Natal Massage
Relaxation Massage
Sports Massage
Schedule
Monday: 9:00am - 2:00pm
Tuesday: 9:00am - 12:45pm
Wednesday: 9:00am - 2:00pm
Thursday: 9:00am - 11:30 am
Friday: 9:00am - 2:00pm