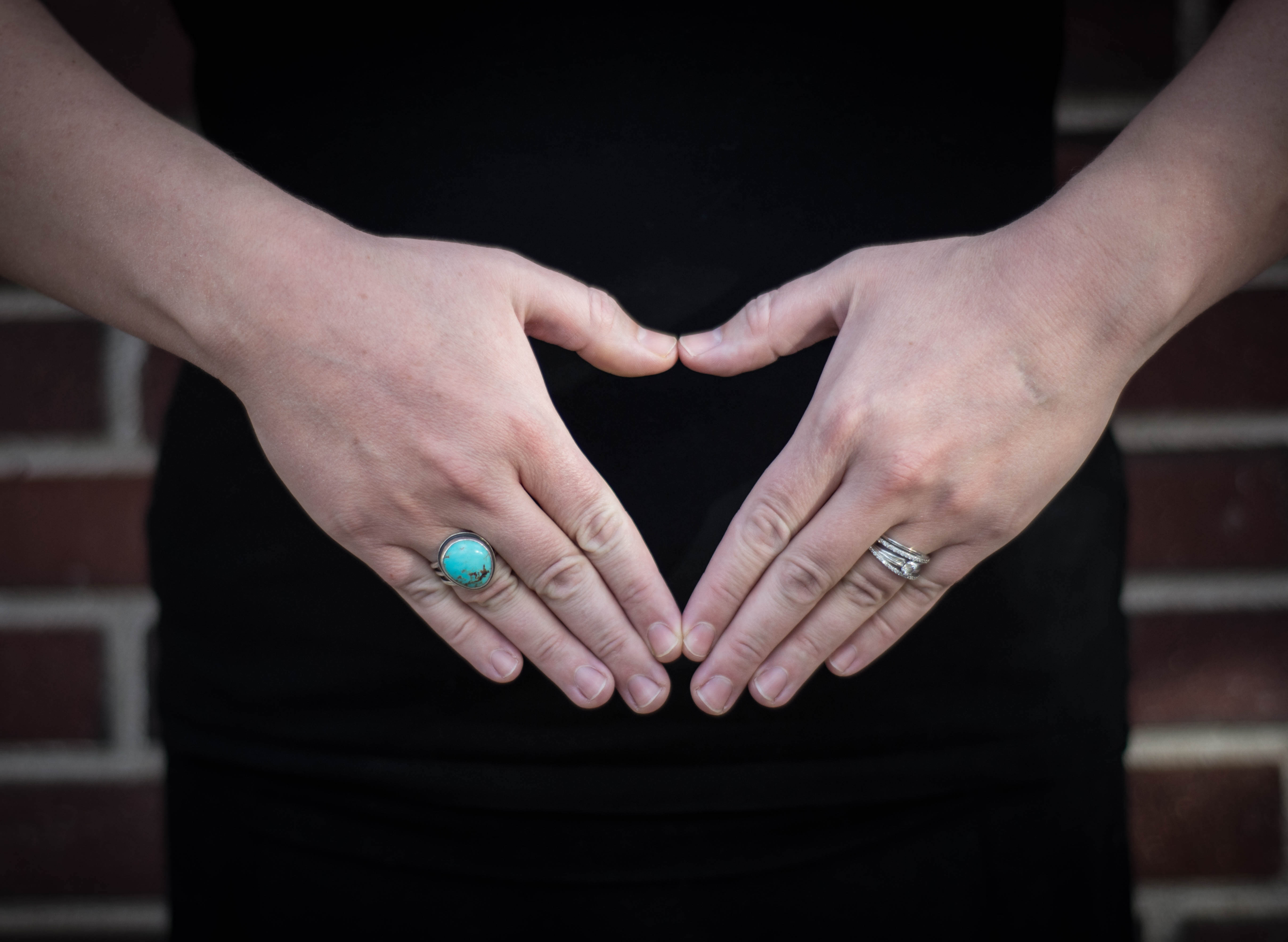 I was born and raised in Omaha, Nebraska where I graduated from the Omaha School of Massage Therapy in 2007. After doing an internship with the school and working at a local spa, I decided to challenge my self and move away from my comfort zone. Colorado was close and far enough to start a new adventure. After my move, I had a new found respect for massage therapy and overall health and wellness. I love being able to help my clients relax as well as get the difficult areas that are giving them discomfort or pain. I plan to challenge myself in the coming months by pursuing continuing education and expanding my knowledge of massage techniques that will benefit my clients.  I enjoy offering an integrative deep tissue/relaxation style, and also offer pre-natal and hot stone sessions! I look forward to meeting with you and creating a great massage experience.
PRICING: $50/30 min, $85/60 min, $125/90 min
Amber Loves
Hanging out with my husband and our kitty fur baby
Experiencing new red wines
Trying out this "new" thing called "cooking"
Decorating and listening to music
Exploring and taking in this amazing town we get to call home.
Treatments
Custom Massage
Focus Massage
Hot Stone Massage
Pre-Natal Massage
Relaxation Massage
Schedule
Tuesday: 9:45am - 2:45 pm
Wednesday: 2:45pm -9:00pm
Thursday: 9:00am - 3:15pm
Friday: 9:00am - 3:15pm
Saturday: 9:00am - 3:15pm