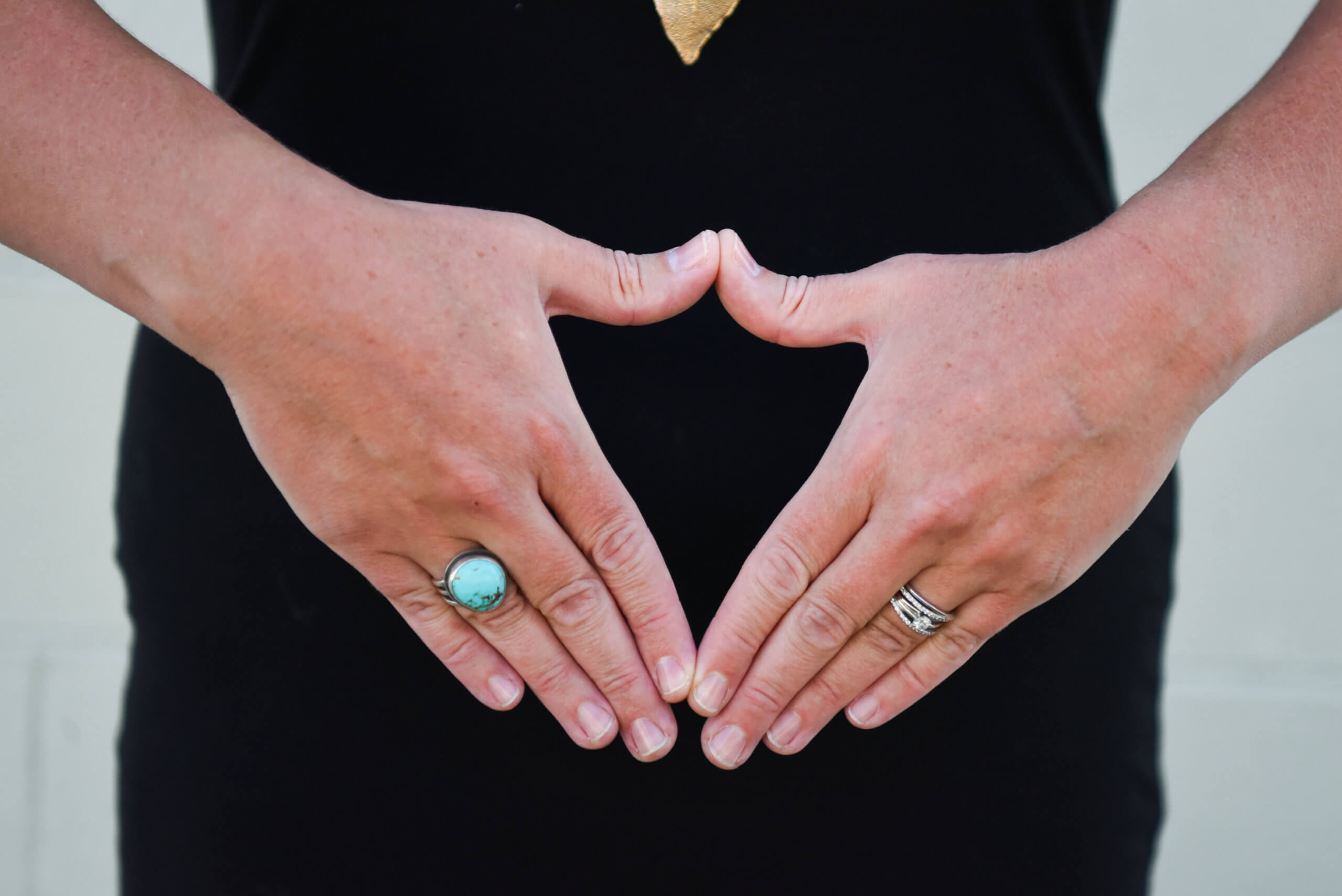 Hello there! My name is Amber Zuniga and I am one of the tenured massage therapists here at Amara Massage Therapy and Wellness. I am truly fortunate to have been involved in this profession since 2006 and to have been a part of this amazing team since 2016. I'm a true believer in that massage can allow you to better guide yourself to an overall higher quality of mental, physical and emotional balance. While I love to mix and match many modalities of massage during my sessions, my favorite and most rewarding sessions are anything involving expecting mothers. I think the journey of becoming a parent, at any stage, is so extraordinary and beautiful. The joy that I get by helping expecting mothers find some relief throughout their pregnancy is the greatest gift.
Also,I stand firmly that you can get great relief and benefits from massage without getting your booty totally kicked. 
So, if you push yourself too hard while hiking trails around town, overdo it while doing house chores, or just need that relaxing tune up to escape and recenter your mind, our amazing team and I will be here for you!
Amber Loves
Hanging out with my husband and our kitty fur baby
Experiencing new red wines
Trying out this new thing called cooking
Decorating, and listening to music
The Office
Treatments
Custom Massage
Focus Massage
Pre-Natal Massage
Relaxation Massage
Schedule
Tuesday: 9:00 am - 4:30 pm
Wednesday: 9:00 am - 4:30 pm
Thursday: 12:45 pm - 8:15 pm
Friday: 9:00 am - 4:30 pm