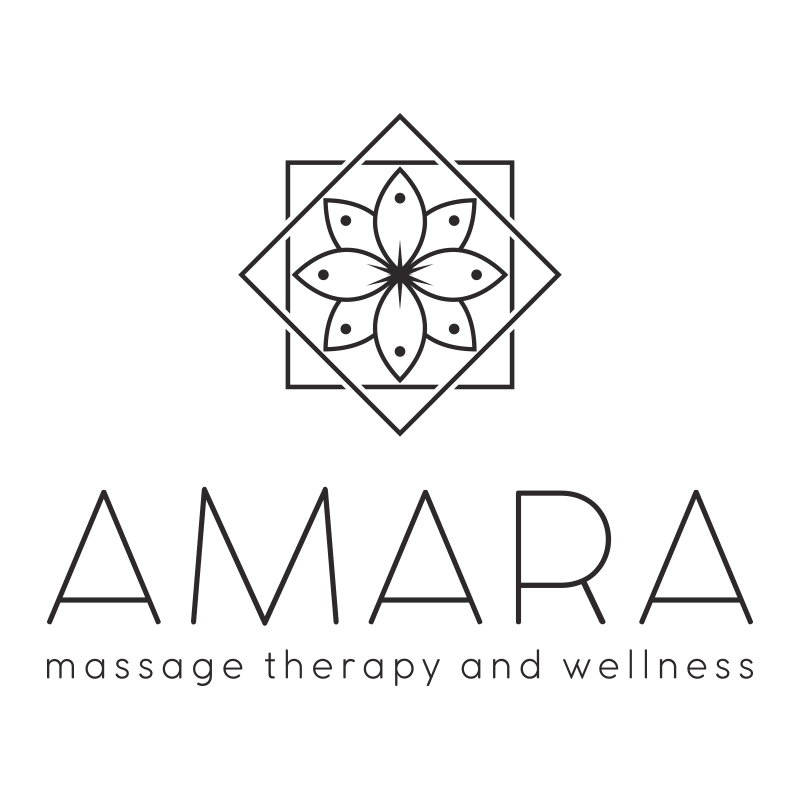 Hello, my name is Alyse, and I am a Colorado Native. My parents were social workers and I have always valued helping others from a young age. This is a key reason that I chose massage therapy, as it allows me to help others with their overall health and wellbeing. I feel it is a wonderful way to give back to the community and make a difference. It doesn't just feel like work for me, it gives my life meaning and fulfillment.
I love that the massage profession encourages continuous education and growth, and I can apply that knowledge directly to my clientele. My massage style is dynamic and is a great fit for those who either need a moment to relax from the day to day, or those who need focused work due to their busy lifestyles.
I make sure to listen carefully to each individual client's needs and goals, and cater each session based on that information. I went to IBMC here in Fort Collins, and have a solid background education in Swedish massage, along with Neuromuscular and Myofascial modalities.
Alyse Loves
Hiking/being outdoors
Arts and Crafts
Snuggling my spoiled fur child
Being with friends and family
Reading and relaxing in the sun
Treatments
Custom Massage
Focus Massage
Relaxation Massage
Schedule
Sunday: 2:00 pm - 6:15 pm
Monday: 9:00 am - 12:45 pm
Tuesday: 3:15 pm - 8:45 pm
Wednesday: 9:00 am - 12:45pm