Spring represents a time of growth and renewal. As the trees begin to sprout buds and the grasses grow green, we begin to greet the turning of the season with an awakened sense of excitement for warmer temperatures and brighter days. Set yourself up for a fresh step into this season with our Lemongrass Dead Sea Salt Scrub.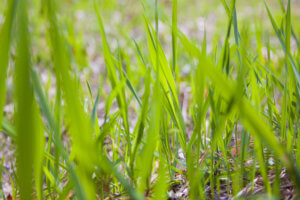 In this treatment, your feet will be gently scrubbed with a unique salt blend that is fortified with a combination of pure almond oil and organic lemongrass oil. Hot steamy towels will be wrapped around your feet, followed by a blissful foot massage using Sacred Earth Organics foot cream.
All of our practitioners perform this enhancement and it can be added to any 60 or 90 minute treatment for just $20!